Re-design the lines and contours of the face in no time
Created by Dr Dray himself, the 10-minute facelift made our reputation. This treatment restructures the contours of the face and reduces skin sagging that can be seen after the age of 40.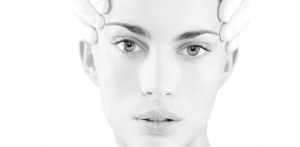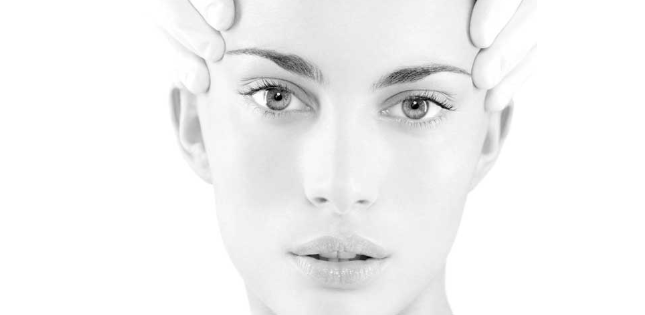 The 10-minute facelift is combination of absorbable calcium hydroxylapatite gel micro-sphere injections, which tightens facial contours, in addition to cross-linked hyaluronic acid, which has a lifting effect to reshape the cheekbones without adding volume.
An immediate impact on your skin's tone and elasticity for a natural effect. After the injection, the 10-minute facelift gives your skin back its lost tone and structure.
Over eight weeks, the hyaluronic acid and calcium gel work together to construct a mesh of biological tissues, rich in elastin and collagen fibres, which supports the contours of the face and gives it a relaxed and refreshed appearance.
Effectively combat facial sagging Dr Dray invented the 10-minute facelift, which allows us to achieve a genuine lifting effect, combatting facial sagging and skin loosening with completely natural results.
The 10-minute facelift, an aesthetic technique that is carried out exclusively in our Paris and London clinics, has been successful around the world and mentioned in many international publications (The Financial Times, Paris match, The Daily mail, The Times, Vogue…)
How is the 10-minute facelift carried out?
Each 10-minute facelift starts with a detailed diagnostic exam by the doctor. Once the diagnosis has been established, the treatment decided upon and consent received, the medical assistant will start with an anti-septic wash on the skin before applying an anaesthetic cream in order to make the 10-minute facelift painless.
The hyaluronic acid and calcium injections are carried out using a painless micro-needle in several 'vector' points, marked by the doctor, in order to achieve the desired lifting effect.
At the end of the treatment the assistant systematically applies a refreshing and moisturising hyaluronic acid mask to calm the treated skin.
The patient can then immediately go about their day, as the 10-minute facelift does not cause any major undesirable side effects and therefore there is no recovery time.
Skin hydration and elasticity
Good to know: as well as a lifting effect, the calcium gel and hyaluronic acid used in the 10-minute facelift stimulate the product of collagen and bring hydration, elasticity and radiance to the skin.
The 10-minute facelift: a natural and lasting effect on the elasticity of the face. The effects of the 10-minute facelift are immediate and improve over the course of the following week; they last for eight to twelve months with no side effects or allergic reactions.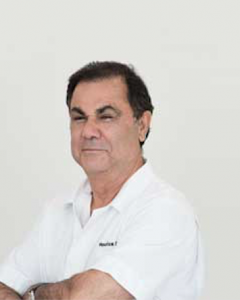 * * *
Dr. Dray Clinic
20 canning Place, london W8 5ad
Phone +44 (0)20 7937 1031
www.drdray.co.uk
* * *
info@drdray.co.uk
Whatsapp +33 6 14 61 55 78
instagram @clinic.dr.dray