The Park Tower Casino, situated in the heart of Knightsbridge has established itself as one of London's most exclusive casinos for the discerning gambler.  The casino has a boutique feel and a welcoming and friendly atmosphere. Whether you're visiting to try your luck on the tables or to enjoy a meal from the a la carte menu, you can guarantee you will receive first class service from the experienced team.
New Style had talk with the General Manager of The Park Tower Casino, Alison Sullivan.
How long have you been working in this industry?
I trained as a dealer in 1989 and stayed with this company until 1995, during which time I worked 6 month seasons in Cannes, France in 1992 and 1993. In 1995 I left and worked in Ascuncion, Paraguay, returning to the UK in 1997. Whilst in London I have spent working my career in Mayfair. I have never considered leaving the industry and still have the same enthusiasm and energy as I had 29 years ago.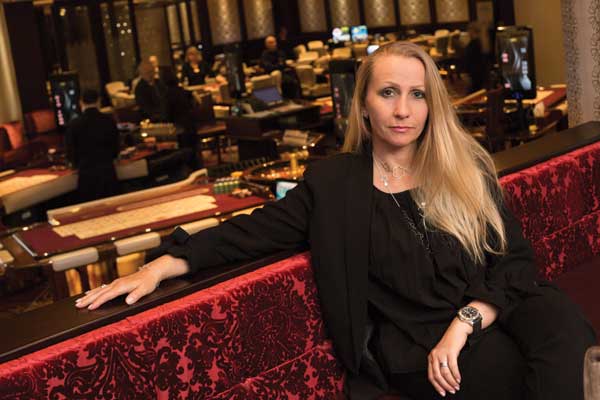 How do you differentiate yourself form other casinos that target your segment?
We are in the heart of Knightsbridge which is vibrant and exciting. Our casino has a boutique feel and that appeals to a more discerning gambling whether they're visiting alone or with friends. Our customers are looking for a venue that can accommodate serious gaming that is discreet yet relaxing. Our team are experienced and welcoming where nothing is too much trouble.
What do you do to create memorable experience for your clientele?
Our most effective resource is our team. They know many of our customers well and have served them over many years.   Our service is second to none and our ethos centres around the total enjoyment of the customer and their engagement.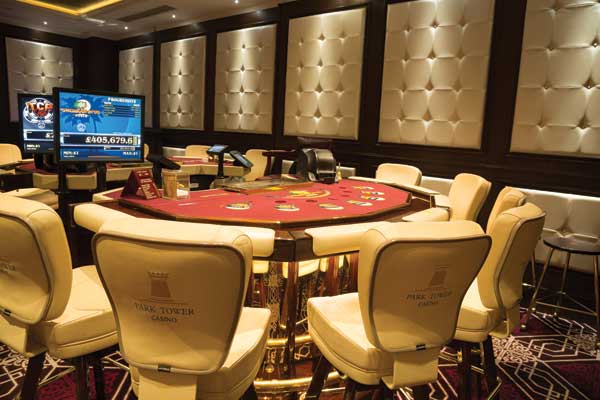 On average, how many people you need to staff the casino?
On an average busy night we would expect to have a team presence of around 45, covering all departments including gaming, cash desk, reception and drivers, bar, restaurant and kitchen and casino managers.
How many languages the casino team is capable of?
We can offer in the region of 12 languages on any given day, however, we are a part of a much larger company that operates 24 hours and can accommodate most languages. I have every confidence in saying that we would be able to help almost any nationality have a voice.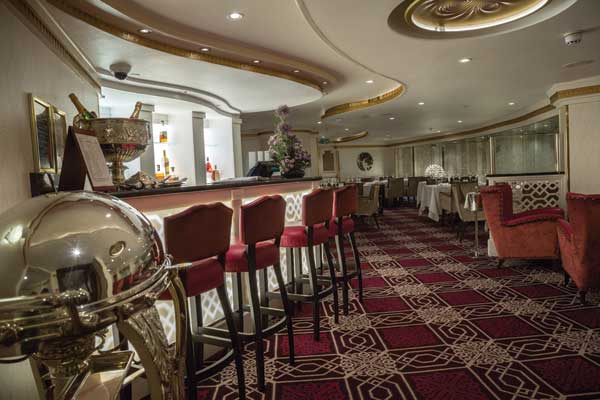 We heard that your restaurant has a wide variety of mouth watering dishes. How many authentic cuisines are your chefs capable of delivering?
We specialise in Lebanese, Indian, Italian but can cater for all palates. Our customers can be assured that we can deliver on all requests and most will not order from the menu. They will tell us what they want and we will serve it.
What is the hardest position/job to fill in, within the industry?
The position that is hardest to fill is that of cashier. The reason for this is that experienced, well rounded, confident cashiers who are customer focused are not in abundance and are valued by their companies so are not prone to being enticed elsewhere. It is a technical job that between them and management is based on trust and is much valued. I have found sourced, recruiting and retaining a good cashier is the most challenging.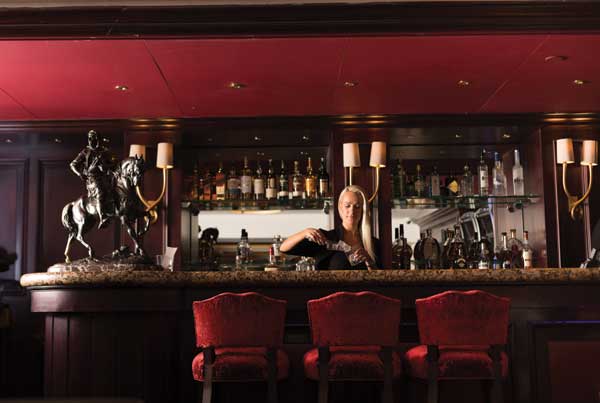 What about confidentiality? How does the casino manage customer confidentiality?
Customer confidentiality and discretion is of the optimum importance. Not only are we obligated by law to observe customer privacy but we also have confidentiality policies in place to ensure that all customers are not only entitled to this privacy but can demand discretion and are protected at all times. We pride ourselves on our service to our customers in every area when in our care.
The Park Tower Casino
101 Knightsbridge,
London SW1X 7RQ
Tel: 020 7235 6161
Open: 24 hrs 7 days per week