INTERVIEW WITH GENERAL MANAGER OF THE BARRACUDA CLUB, NIKKI BARRETT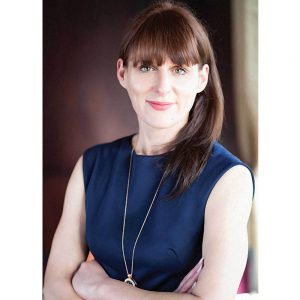 – How long have you been working in this industry?
– Around 20 years now and its gone in a flash. I started as a dealer in London and have managed casinos both in London and outside. Every venue brings a new kind of excitement, customer base and challenge which is why I love the industry so much.
– How does Barracuda differ from other casinos?
– The Barracuda Club is really a hidden gem in Baker Street. We have a boutique venue which has been recently refurbished in a stylish and understated way so feels very different from other casinos. It feels more like a club where people can come to enjoy our regular entertainment with a drink at the bar, have a meal in our first class restaurant or of course enjoy our gaming facilities either on the main gaming floor or in the private club room. Whatever the reason for the visit every guest will experience an unparalleled focus on customer service quality.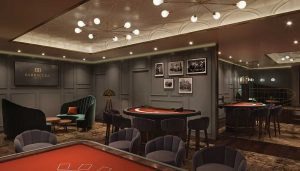 – What are the responsibilities of General Manager?
– To ensure all our current members and future guests are catered for to the highest standard – whatever their reason for visiting. This means creating a team which is highly engaged and motivated to offer the best possible service, maintaining a venue which exceeds the customers expectations on every visit and of course spending time with and getting to know our lovely customers.
– What do you do to make the guests feel comfortable in Barracuda?
– We try to get to know our guests on a personal level so we have a better understanding of their preferences in gaming and dining and create a bespoke experience for them.
– Is there a system for encouraging regular customers?
– We have bespoke offers in the club throughout the year and also a company reward scheme that incorporates all levels of customer and all their reasons for visiting. However, as with any leisure experience, guests return to an environment in which they feel comfortable and are surrounded by a team and service level which they enjoy.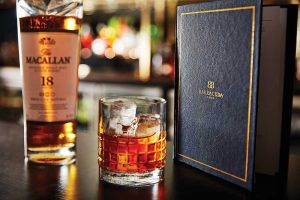 – Last year The Barracuda's £2.3 million refurbishment was completed. What changes were made?
The refurbishment covered every area of the club. It hadn't been refurbished for over 15 years by its previous owners and so it needed to be modernised. The results is simply exquisite. Its now stylish and modern and caters for the needs of all our guests whether they like the gaming, the events and entertainment or the restaurant and bar.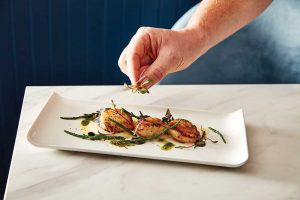 * * *
The Barracuda Club
One Baker Street,
Marylebone,
London W1U 8ED
Tel: 0207 935 5013
Open: 24 hrs 7 days per week