Istanbul Photo Awards 2019
Istanbul Photo Awards is an international news photography contest organized by Anadolu agency. The contest aims to contribute to the sphere of news photography and offers a perspective shaped by the region's unique position at the center of diverse cultures.
The Awards reward endeavors of courageous and talented photojournalists from around the world on merit. Although it is only the fifth edition of the contest, Istanbul Photo Awards has become one of the most widely known news photography contests in the world.
Istanbul Photo Awards receives a lot of attention from photojournalists from all around the world. 10,000 photographers from 150 nationalities sent almost 100,000 photographs to the contest in five years.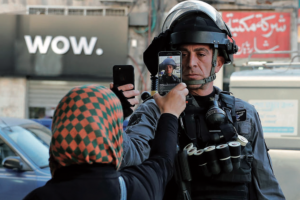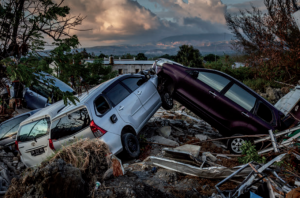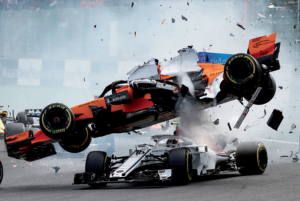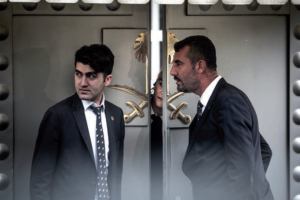 Copyright © 2018 anadolu agency