Creative Women Platform London at Soho House Club
On Tuesday 28 September at a charming Soho House Club Dean Street CREATIVE WOMEN PLATFORM LONDON hosted an exclusive networking event – a perfect nest for anyone with a creative approach to life and business.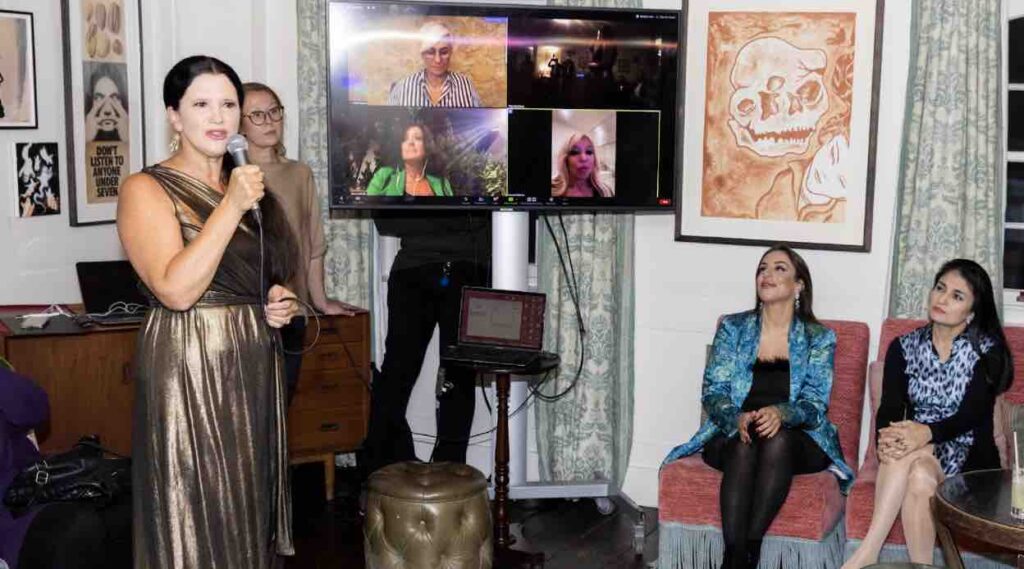 Creative Women Platform first after pandemic exclusive intimate gathering in a charming Soho House in London and brought together highly successful entrepreneurs and known personalities who addressed their guests during a cocktail reception. Guests were also treated by surprise entertainers.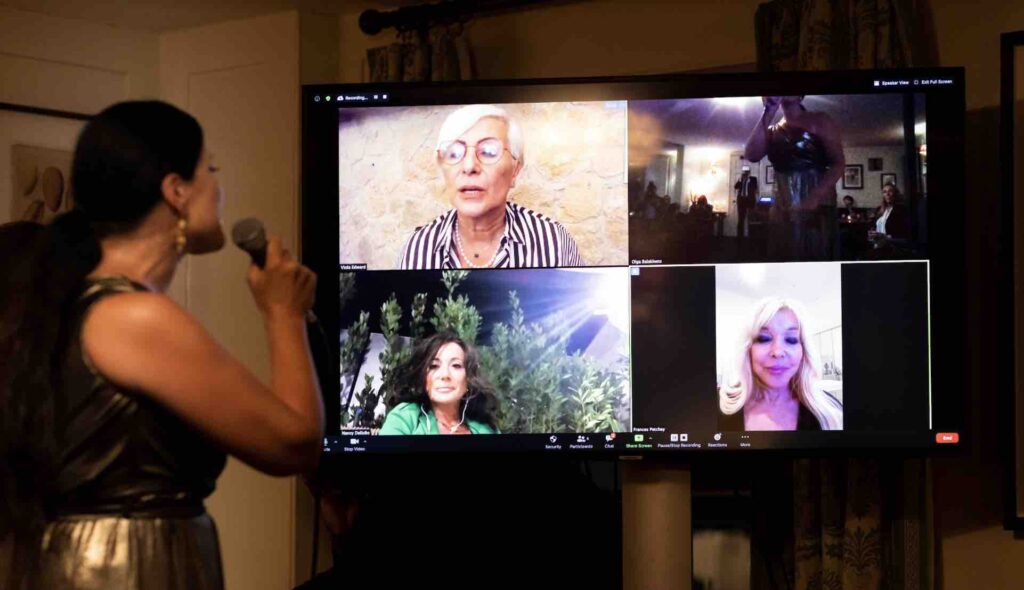 Very moving live and zoom presentations by CW Executive Director Dr Viola Edward, Theodora Clark MP and Vice-Chair of Conservative Friends of International  Development, Baroness Frances D'Souza, the ex Lord Speaker, CW Honorary Ambassadors Dr Karin von Bismark (UK), Rebeca Riofrio (UK), Farzana Baduel (UK), Dr Kuiljeit Uppaal (India), Alysia Helming (USA), Desiree Saddick (UK), Royal Sculptress Frances Segelman, Italian lawyer and entrepreneur Nancy del' Ollio, CW Chairs Mako Abashidze and Ulviyya Taghizade, a dietitian and blogger Anna Cortesi and an inspirational coach Moses Joel Nalocca.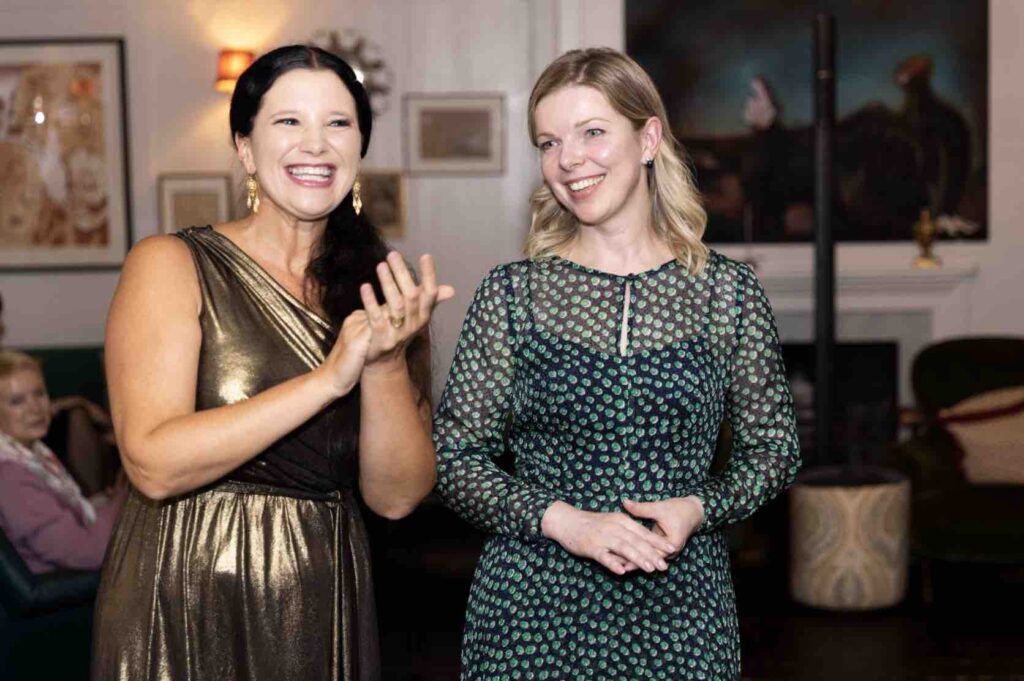 The evening featured a beautiful interlude by a super talented soprano Lola Ganzarolli and an award-winning portraitist Svetlana Cameron shared some of her works.
It was good to see among guests Princess Katerina of Yugoslavia, Princess Lavinia of Serbia and a celebrity fashion designer Malan Breton.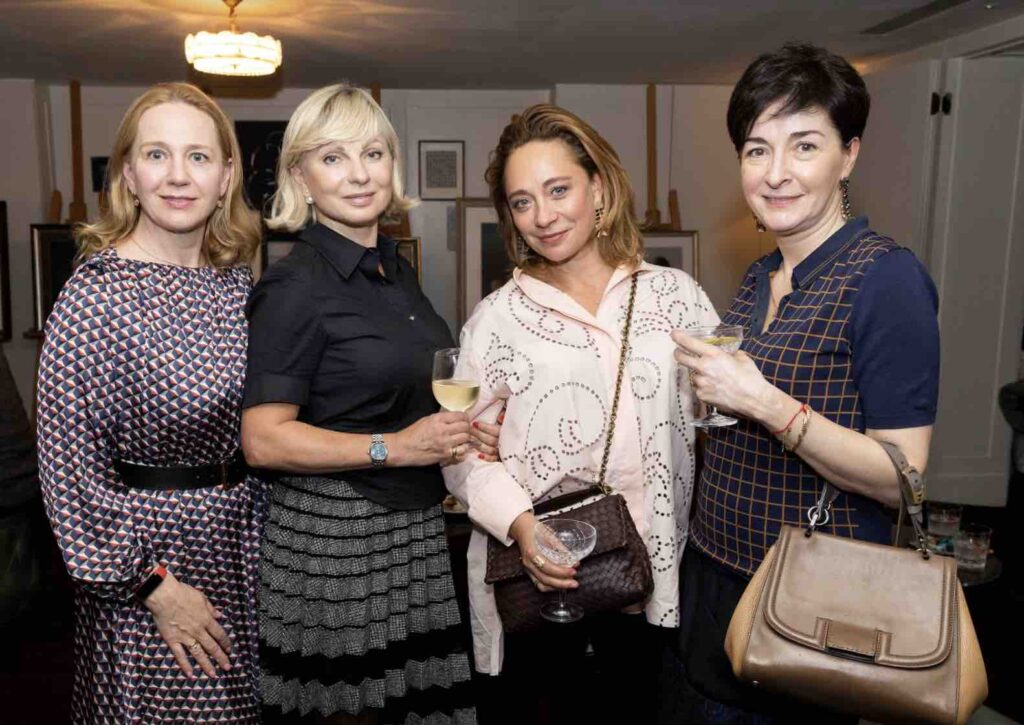 Creative Women brings together female entrepreneurs and leaders for shared growth and success. Creative Women is a high-profile networking Platform for shared experiences, innovation and mentorship by internationally influential women in business.
Become a member of Creative Women and connect with like-minded women all around the world. As a member, you will have access to tailor-made health programmes and mentors who will guide you through any kind of hurdle or task present in your life. At Creative Women, we are here to support you, inspire you and help you on your journey to becoming a successful leader in your industry.
To become a Member: https://creativewomen.co/membership/