Interview with General Manager of the Barracuda Club, Steve Challis
The Barracuda Club situated at Number One Baker Street has established itself as a little place of indulgence right in the heart of London. Whatever the reason for your visit, the team at the club will welcome you with open arms and leave you wishing to return again and again.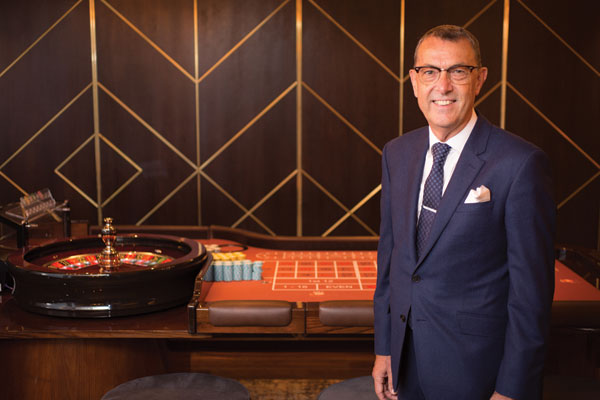 – How long have you been working in this industry?
– I have worked in this industry for 40 years, this company for 26 years, and at The Barracuda for 2 years. But I have been General Manager in other Grosvenor Casinos.
– What are the responsibilities of General Manager?
– The most important thing for me is understanding our customers. The customers that come in, what they want, how to look after them. London is very competitive in the casino industry, and we have to give people a reason to visit here, and usually that's about the relationships we build with them and what we can offer them. Ensuring that our team is motivated to give good customer service is very important. Our new Customer Experience scheme rewards team members who are mentioned by name by our surveyed customers. I was very pleased to reward a member of our team earlier today, actually.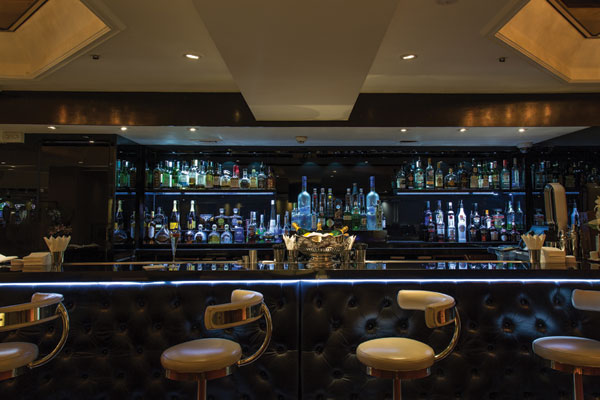 – How does Barracuda differ from other casinos?
– It is the atmosphere and the ambience here, it is very lively, we pride ourselves on our very friendly atmosphere. There's things always going on, and yet you can always enjoy having conversations without interfering with anyone else or anyone interfering with you.
We have clientele from many different nationalities, it is very cosmopolitan here.
– What do you do to make the guests feel comfortable in Barracuda?
– Most of our customers are regulars, and they come here confident in what they are doing and in the hospitality we provide.
However when people come in for the first time, they can be unsure of how to play. It's not a problem, if a customer doesn't understand something, we will gladly help them out and explain how everything works.
As I look around, many of our staff are from different parts of the world, and speak a wide range of languages. I have hosts that are Chinese, Middle Eastern, French, Italian, we usually find a way to converse with anyone!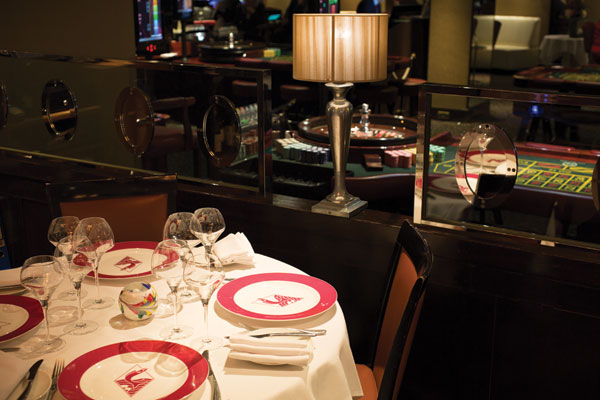 – Is there a system for encouraging regular customers?
– We have what we call the Play Points scheme, it's our loyalty card. Our customers can use it on our electronic machines, it recognises them and logs points as they play. The points can be redeemed for food and beverages, or even as credit for further play on the machines.
– When will the refurbishments be complete? What other changes are expected?
– We will resume refurbishments in October, the reason we have stopped is because it is the summer holiday period, and it's our busiest time and we don't want to disrupt our customer's enjoyment. The next stage of refurbishments will take 9 weeks, so we will be finished by the end of November. We will still operate throughout, but some sections will be closed off as we work our way around.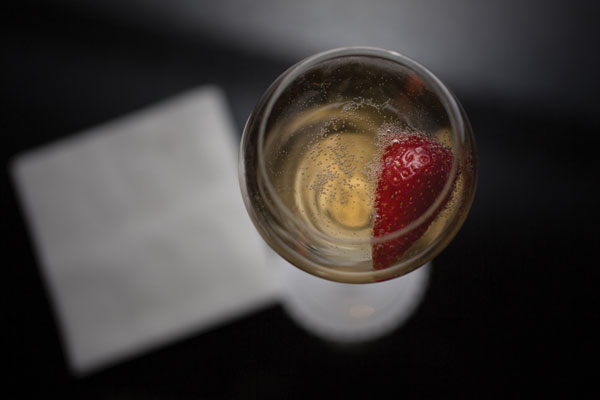 – £2.3 million is being spent of refurbishment – what's new in Barracuda?
– We have started with the VIP room, which is complete and looks wonderful. We were able to close off that area while the work was being done, so our customers could still enjoy the main area. The gorgeous new design of the VIP room will carry through to our main salon, the bar and the restaurant. It will all be furnished to the same standard and we can't wait for our customers to see it.
* * *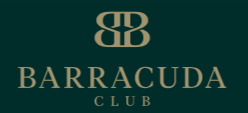 One Baker Street,
Marylebone,
London W1U 8ED
Tel: 0207 935 5013
Open: 24 hrs 7 days per week