Belle De Jour by Regine Mahaux
Belgium born, Régine Mahaux is a renowned international photographer and film director.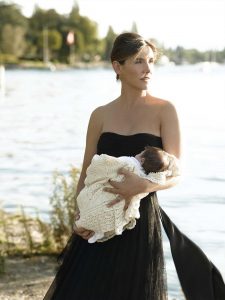 Starting her career in the USA, she soon developed a love for portraits. Inspired by the great personalities of this world and their lifestyle, she portrays actors, politicians, CЕО, etc.
Her elegant style, sense of humor and taste for telling stories made her become the photographer of very exclusive personalities.
Among the personalities RéGINE MAHAUX has portrayed Hilary Swank, Faye Dunaway, Susan Sarandon, Robert de Niro, Salma Hayek, Christina Aguilera, Marianne Faithfull, Lewis Hamilton, Sebastian Vettel, Michelle Pfeiffer, Donald Trump, Vladimir Putin, Тhe King Philippe and Тhe
Queen Mathilde of Belgium, Her Royal Highness Princess Astrid of Belgium, HSH Albert of Monaco & HSH Charlène, etc. Recently she was chosen by the First Lady of America to shoot her official portrait.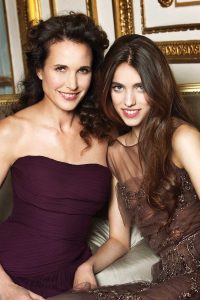 REGINE MAHAUX RECOGNITION
Smithonian Museum of Washington DC, USA.
Museum of Art & History, Belgium.
Nominated at Cannes Advertising Film Festival.
Kodak award.
REGINE MAHAUX EXHIBITIONS
Scope Miami, 2018
Artcurial Paris, 2011
Paris Getty Images Gallery May 2009
Getty Images Gallery in London March 2008
Antwerp Fotomuseum February 2008
Paris Getty Images Gallery May 2007
Antwerp Fotomuseum February 2007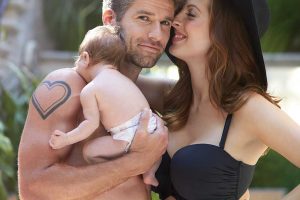 * * *
REGINE MAHAUX
Photography
and Film Director
www.reginemahaux.com