Bandits Vision by Nicolas Guérin
Nicolas Guérin is a guy who loves cinema and enjoys taking pictures.
His favorite subjects are the old geniuses from the film industry with nice white beards, usually met in Cannes or Berlin.
Sometimes he prefers to travel the world and shoot nude girls in polaroids, because it is fun.  His favorite color is the grey and he is happy with this..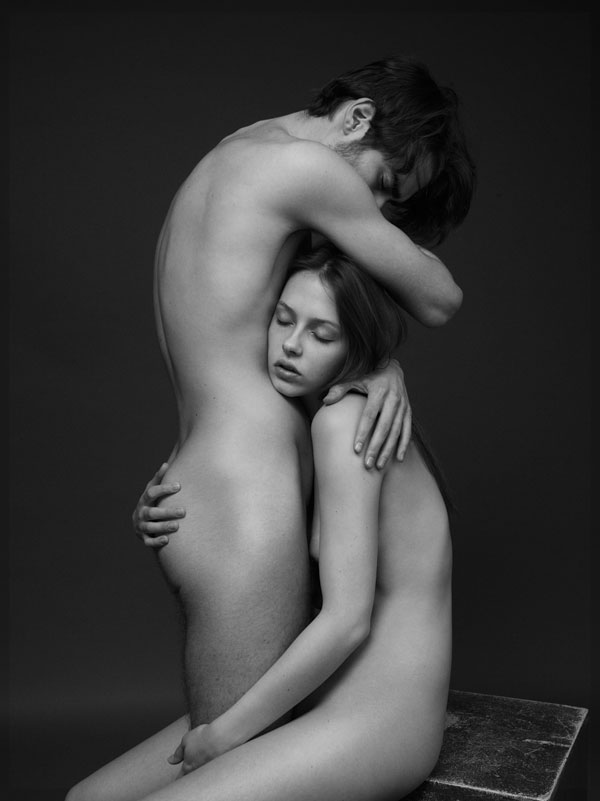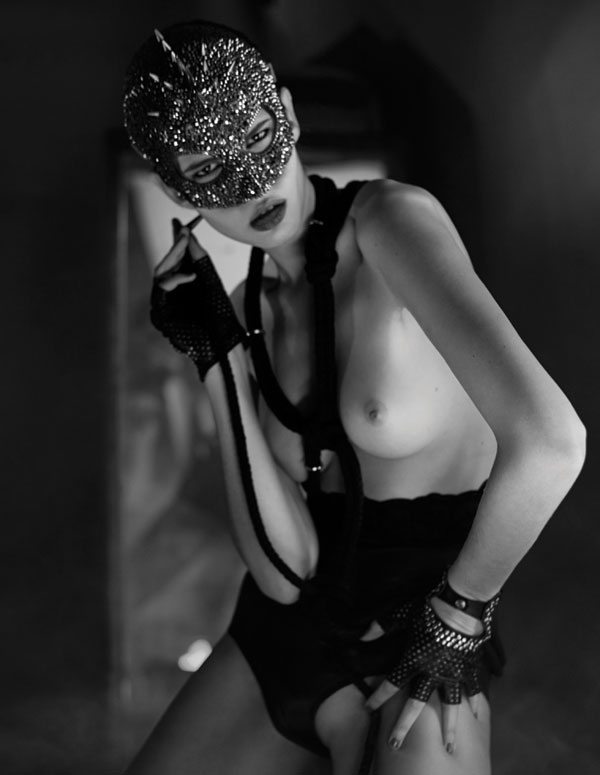 Nicolas shares his time between portraiture, fashion and commercials, including cover stories for ESQUIRE, GQ, TIME, SIGHT & SOUND, IO DONNA, LE MONDE, POSITIF, 3COULEURS, TRANSFUGE, GLINT, FIASCO, and recent commercials for clients as ROLEX, LONGINES, SCHWEPPES, PEUGEOT, TECHNOMARINE, MIKLI STARCK EYES, BEAUME&MERCIER, JEAGER LECOUTRE, ESSILOR, LOZZA, PARROT, GRAND OPTICAL, PLAYBOY …