François Berthier VS Celebrities
Французский фотограф Франсуа Бертье, как-то признался, что для него «фотосессия с селебрити – это бокс. Сначала ты ему позволяешь быть главным, а потом наоборот». В это легко поверить, взглянув на фотосессию со знаменитыми актёрами, снятую в пародийном ключе. Кто победил в этом поединке решать вам!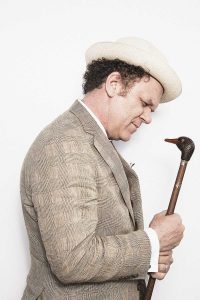 François Berthier started taking pictures at 17 when his mum gave him her old Pentax K1. After his law studies, in 2002, he became a rock journalist. At 28, he was named editor in chief of his rock magazine. In December of 2008, after 6 year interviewing famous rockstars, François decided that time has come to return to his first love, shooting women. He started a career as a fashion & celebrity photographer. 7 month later, he was shooting Lady Gaga.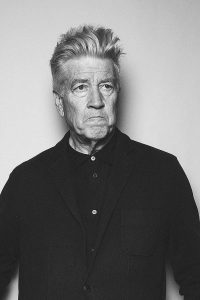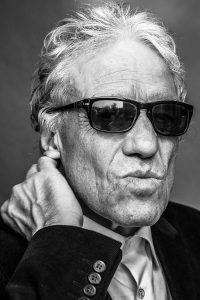 When he's not shooting the most beautiful girls in the world, François captures the biggest celebrities like Leonardo Di Caprio, Marion Cotillard, Mads Mikkelsen, Steven Spielberg, Lady Gaga, Tom Hanks, Christy Turlington, Ben Stiller, Hugh Jackman, Taylor Momsen, Pharell Williams, James Blunt, Jared Leto…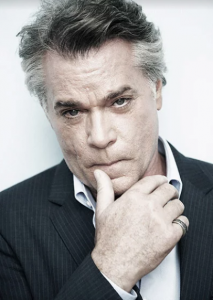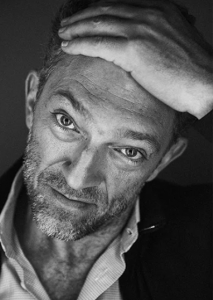 François has been published in prestigious magazine including Variety, Vanity Fair Italy, Flare, Io Donna, Newsweek, Madame Figaro, Cosmopolitan, L'express Style, Grazia France, Marie-Claire, Biba, Glamour, Elle France, Elle Ukraine, Elle Russia, Rolling Stone Magazine, The Wall Street Journal, Studio Cinélive, GQ France, Paris Match, Sunday Time, Marie-Claire…His clients are: Dior, Dinh Van, Jaeger Lecoultre, Gaumont, Lagardère Média, Procter & Gamble, Groupe Radio France, Sixt, Polydor/Universal, Mercury/Universal, Roadrunner USA, Discograph, Sony Music.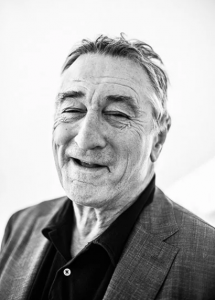 Photographer: François Berthier